Yes, you can. You can unzip and remove the pillow cover and machine wash it at 60°C.
Take a look at the product in our shop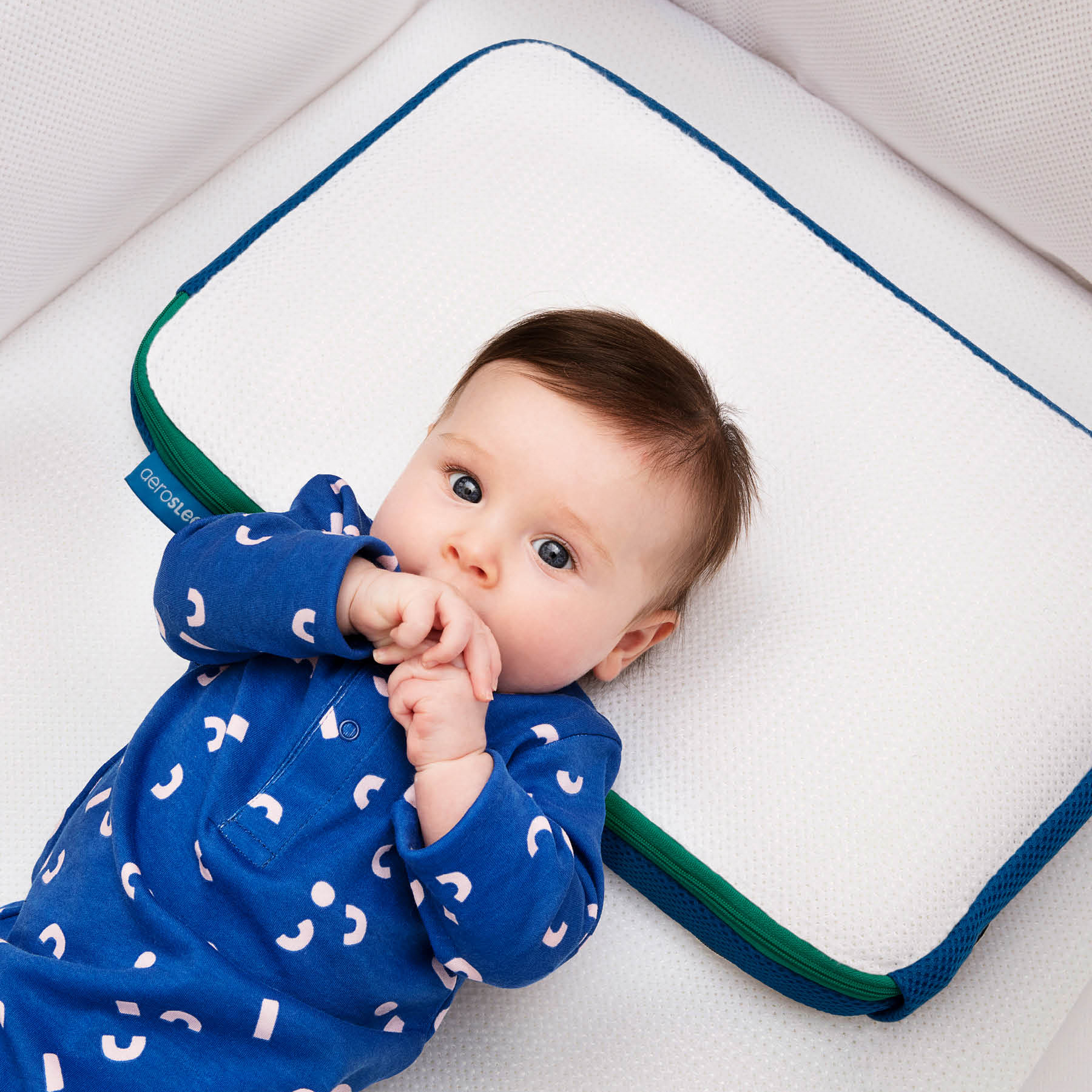 Did you know?
What's the difference between an AeroSleep pillowcase and other pillowcases?
How does AeroSleep technology work?
Why is an AeroSleep fitted sheet safer than a cotton fitted sheet?
Is a bed bumper safe for my baby?