In a nutshell
Absolutely! This is because:
You don't need any extra parts in or under the bed that could compromise your child's safety.
The AeroSleep PREMIUM mattresses comply with the strictest safety regulations
Each PREMIUM mattress pack includes the AeroSleep mattress protector.
Key products
The mattress in the Evolution Pack PREMIUM and ECOlution Pack PREMIUM can be changed from a flat to an inclined position.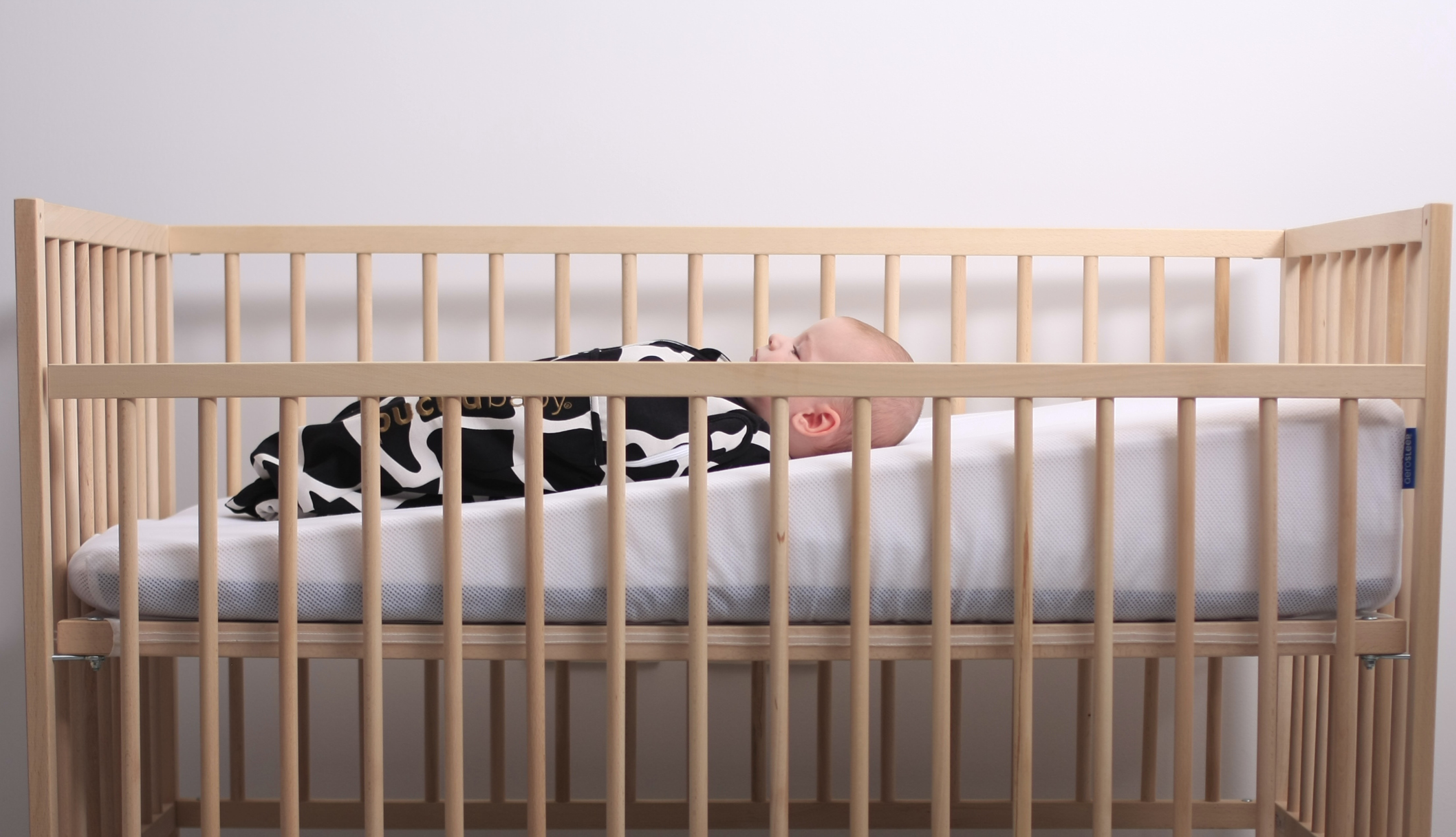 In more detail
The PREMIUM mattress creates a natural incline to keep your little one's neck and back well supported in the inclined position. This is better than simply raising only the head.
The clever opening in the mattress core makes sure that the mattress fits snugly into the bed frame in any position.
Your child will be safest in a sleeping bag at the bottom of the inclined mattress with his or her feet near the bottom end of the mattress.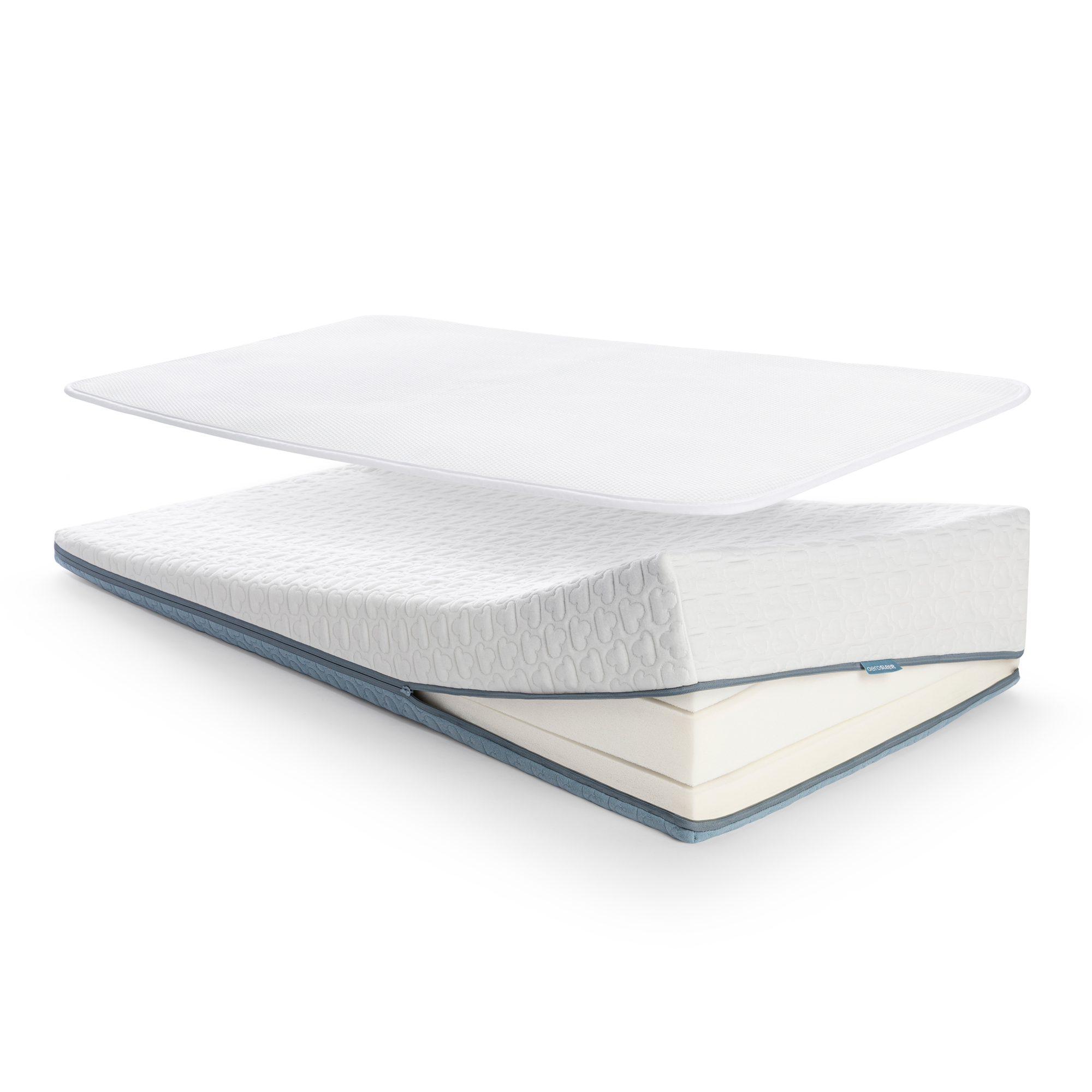 To ensure a safe sleep, a PREMIUM mattress pack always includes an AeroSleep mattress protector.
The 3D technology always allows your child to breathe freely, maintain the right temperature and stay dry.
Take a look at the products in our shop
Did you know?
Which AeroSleep mattress should I choose?
What is an AeroSleep mattress protector?
How do I make an AeroSleep bed?
Why is an AeroSleep fitted sheet safer than a cotton fitted sheet?