No. To guarantee a safe sleep, we offer all our mattresses in a pack:
an AeroSleep mattress and a 3D mattress protector.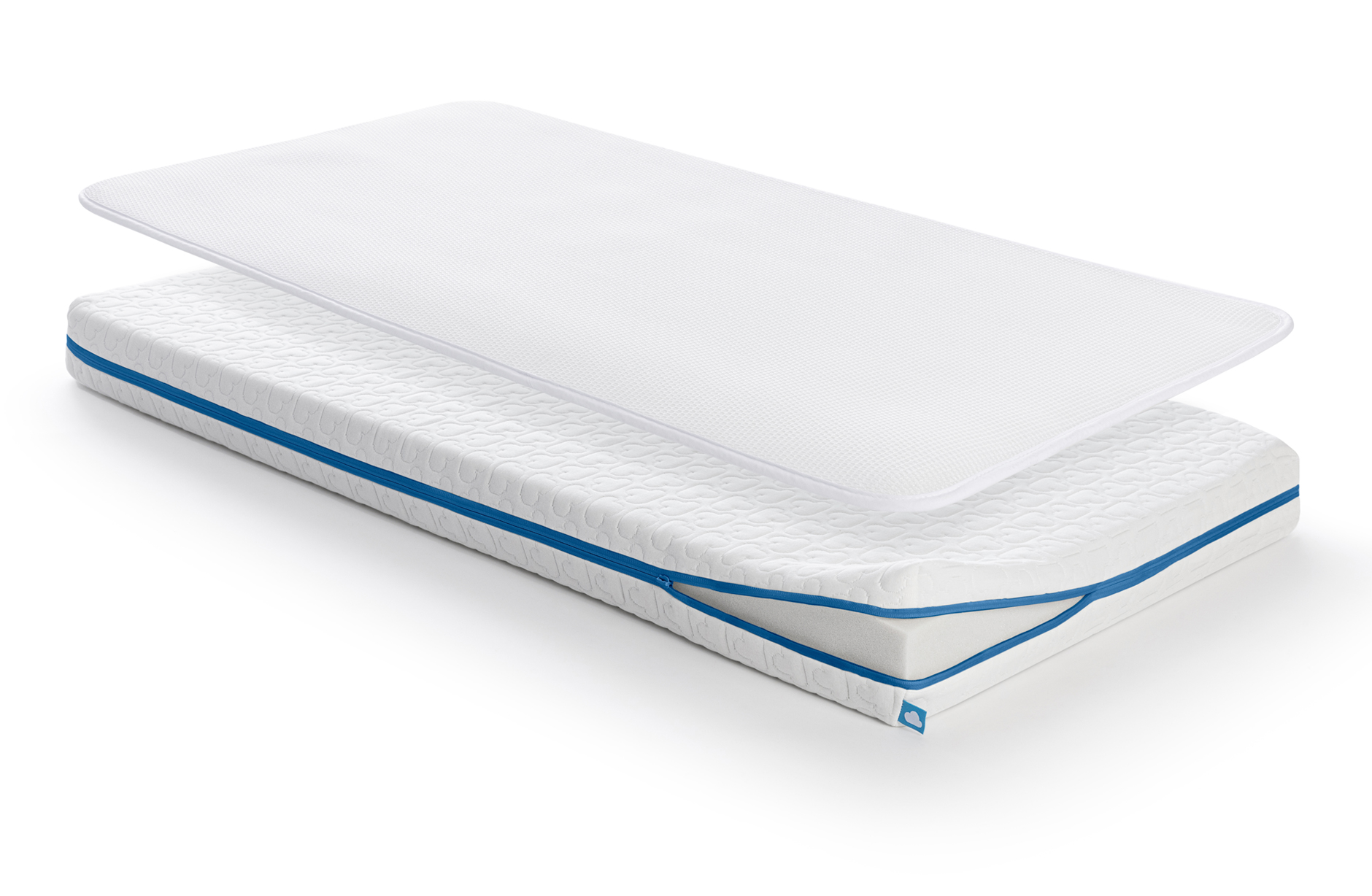 The mattresses offer the necessary support and comfort, and the 3D technology of the mattress protector allows your little one to sleep safely for longer.

If you already have a good mattress, you can buy the AeroSleep mattress protector separately.


Take a look at the products in our shop
Did you know?
Which AeroSleep mattress should I choose?
What is an AeroSleep mattress protector?
How do I make an AeroSleep bed?
Why is an AeroSleep fitted sheet safer than a cotton fitted sheet?