The AeroSleep pillowcase does not absorb moisture: it has perforations that allow air and moisture to pass through. This guarantees the breathability of the AeroSleep pillow to keep your baby's head dry.

Conventional pillowcases do absorb moisture and do not have these perforations.
This will affect the pillow's air permeability.


Take a look at the product in our shop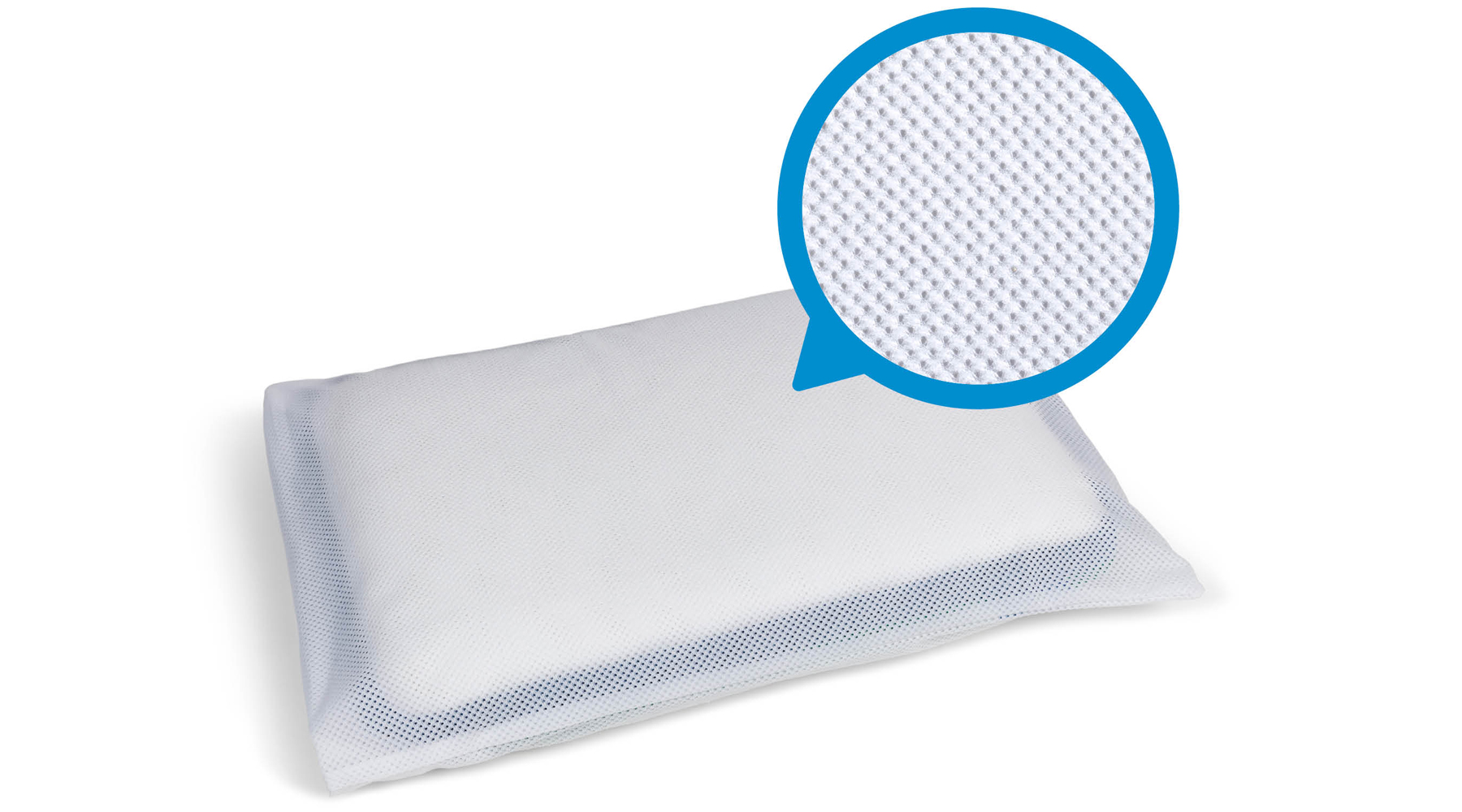 Did you know?
How does AeroSleep technology work?
Is a bed bumper safe for my baby?
How do I make an AeroSleep bed?
Why is an AeroSleep fitted sheet safer than a cotton fitted sheet?