You can use the AeroSleep bed bumper from birth every time your baby sleeps.
The bed bumper uses AeroSleep 3D technology that allows your child to breathe safely through the fabric.
Take a look at the product in our shop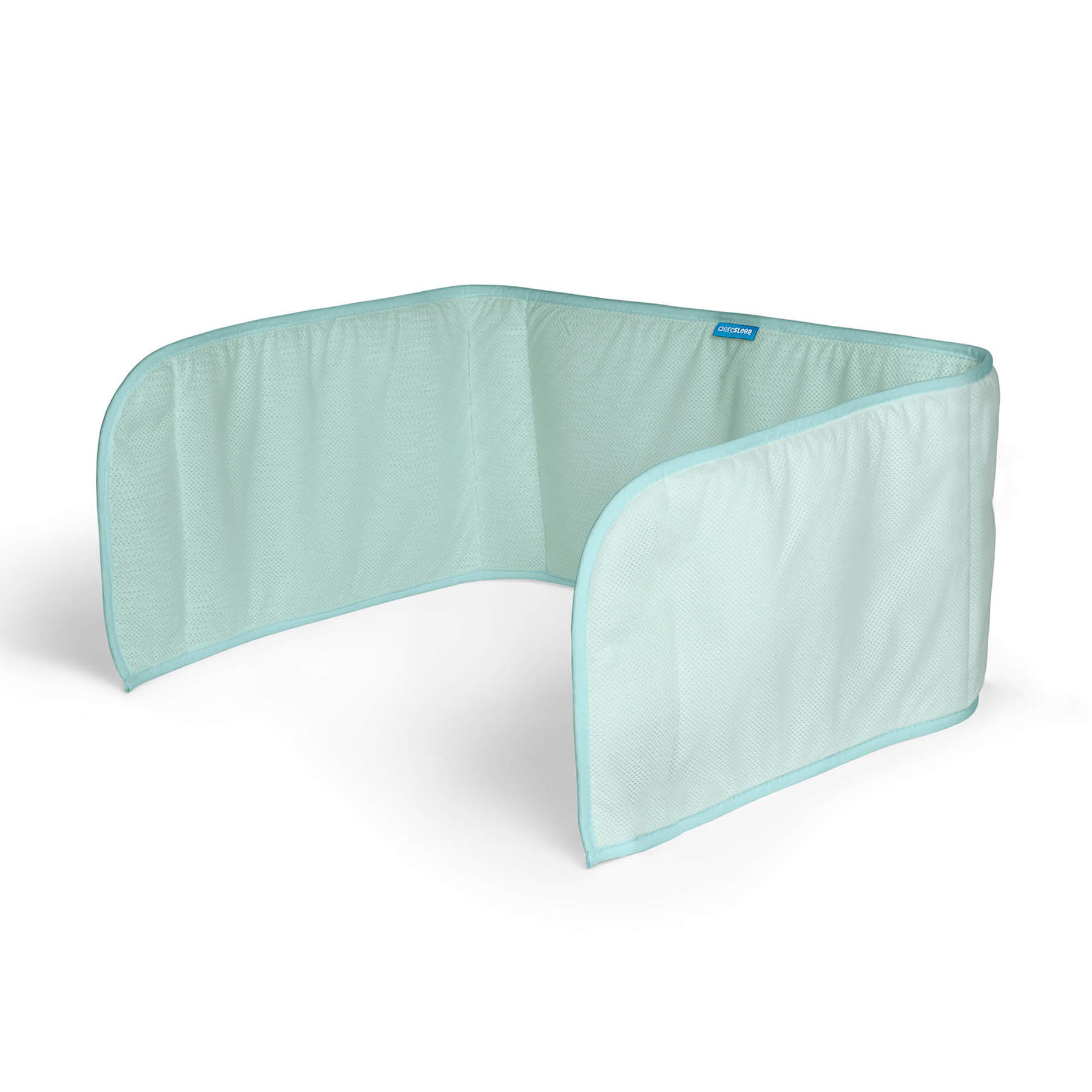 Did you know?
How does AeroSleep technology work?
Which AeroSleep mattress should I choose?
How can I make sure my baby is sleeping safely?
Why is an AeroSleep fitted sheet safer than a cotton fitted sheet?