The bed bumper has elastic bands with plastic hooks that you can easily attach to the bars of the bed to keep it in place.

Take a look at the product in our shop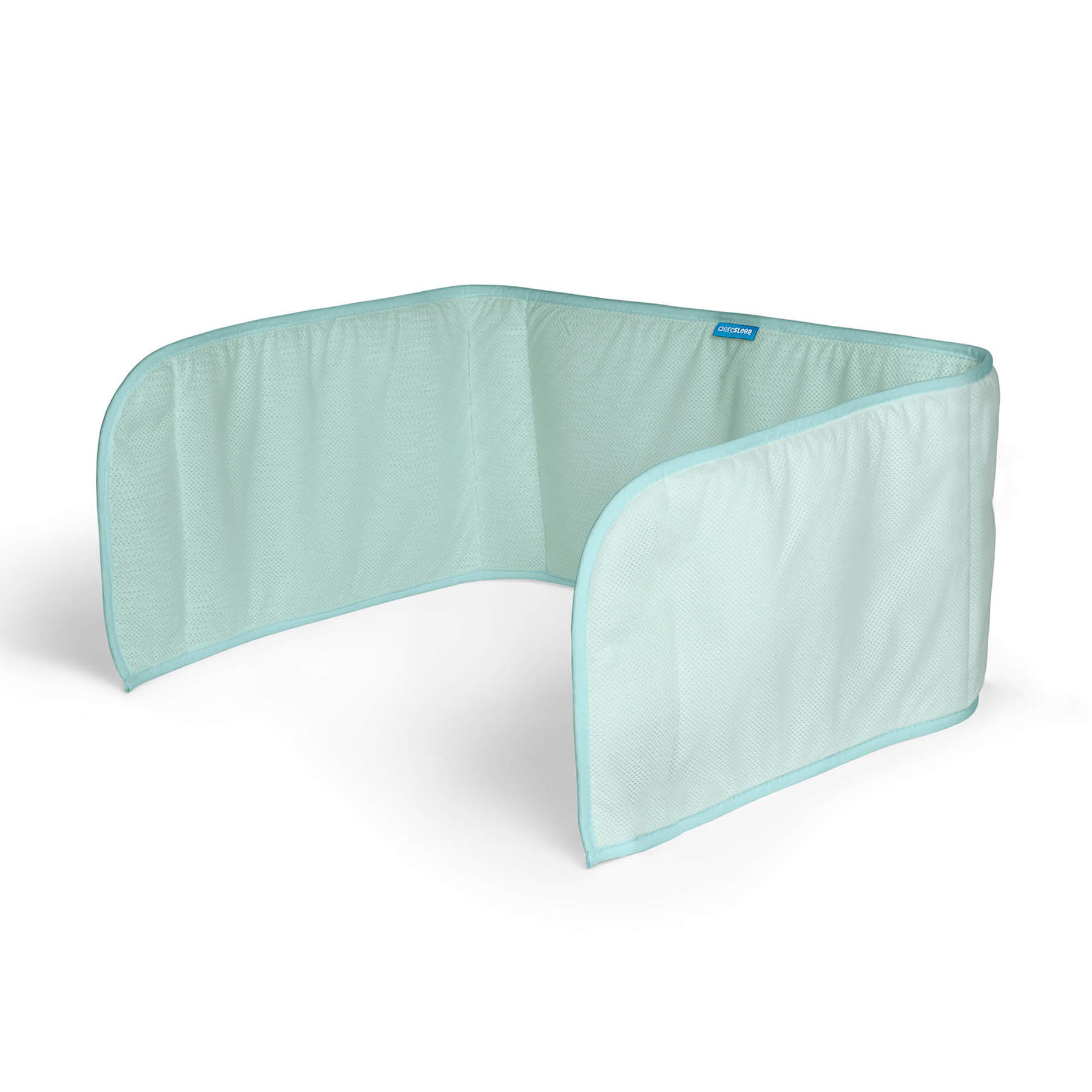 Did you know?
How does AeroSleep technology work?
Which AeroSleep mattress should I choose?
How can I make sure my baby is sleeping safely?
Why is an AeroSleep fitted sheet safer than a cotton fitted sheet?