In a nutshell
Putting your baby to bed at a slight incline may help if he or she tends to bring up milk, is teething or has a cold, sore ears or cramps. A slight incline also promotes your child's digestion and breathing.
Key products
The mattress in the Evolution Pack PREMIUM and ECOlution Pack PREMIUM can be changed from a flat to an inclined position.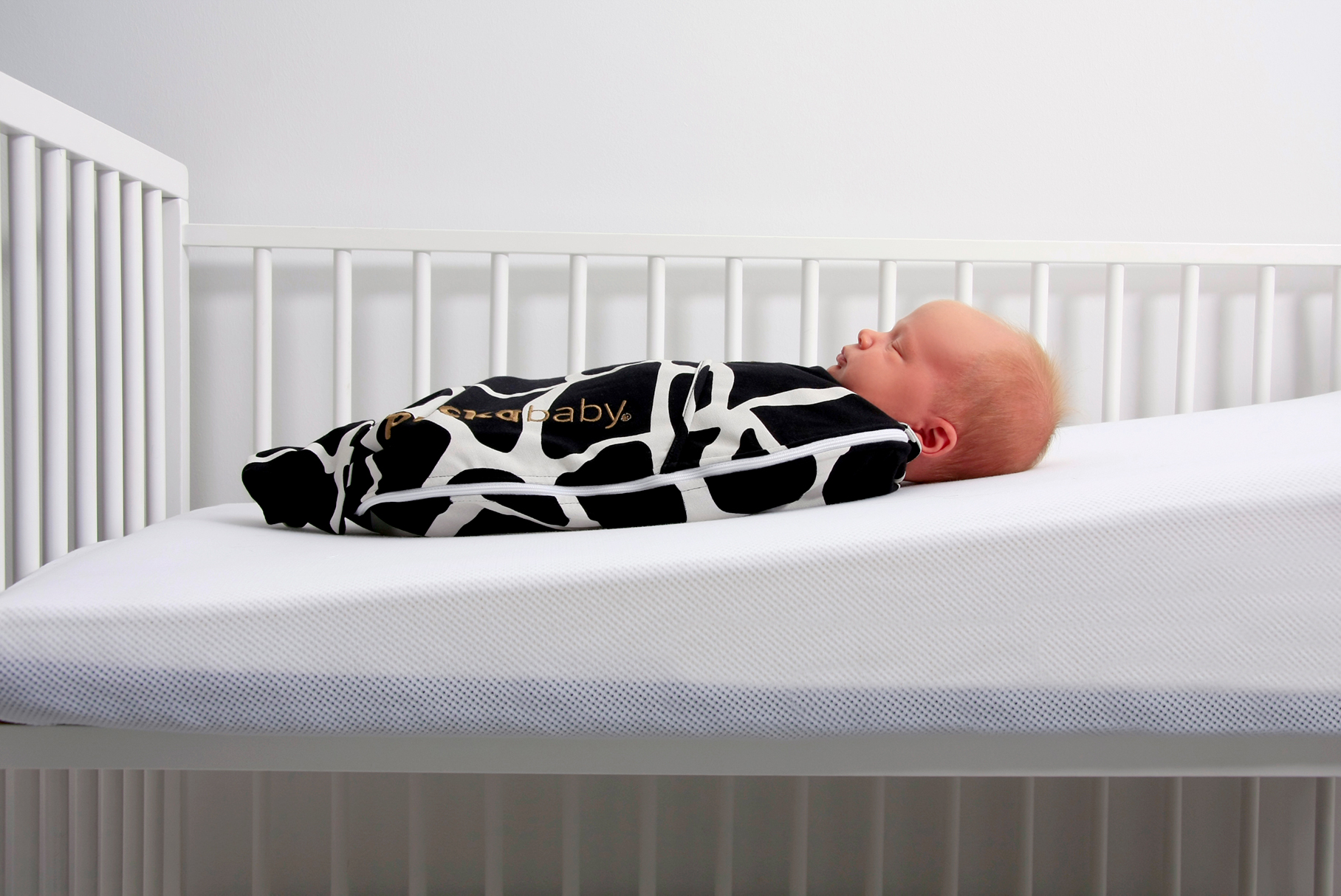 In more detail
Doctors and experts recommend that your baby sleeps at a bit of an incline in case of common baby health problems. For example, if your baby often brings up milk, the incline will let gravity keep the stomach contents down.

Sleeping at an incline also reduces pressure on the ears in case of a cold, and offers relief in case of cramps. This will allow your child to fall asleep more easily and sleep longer.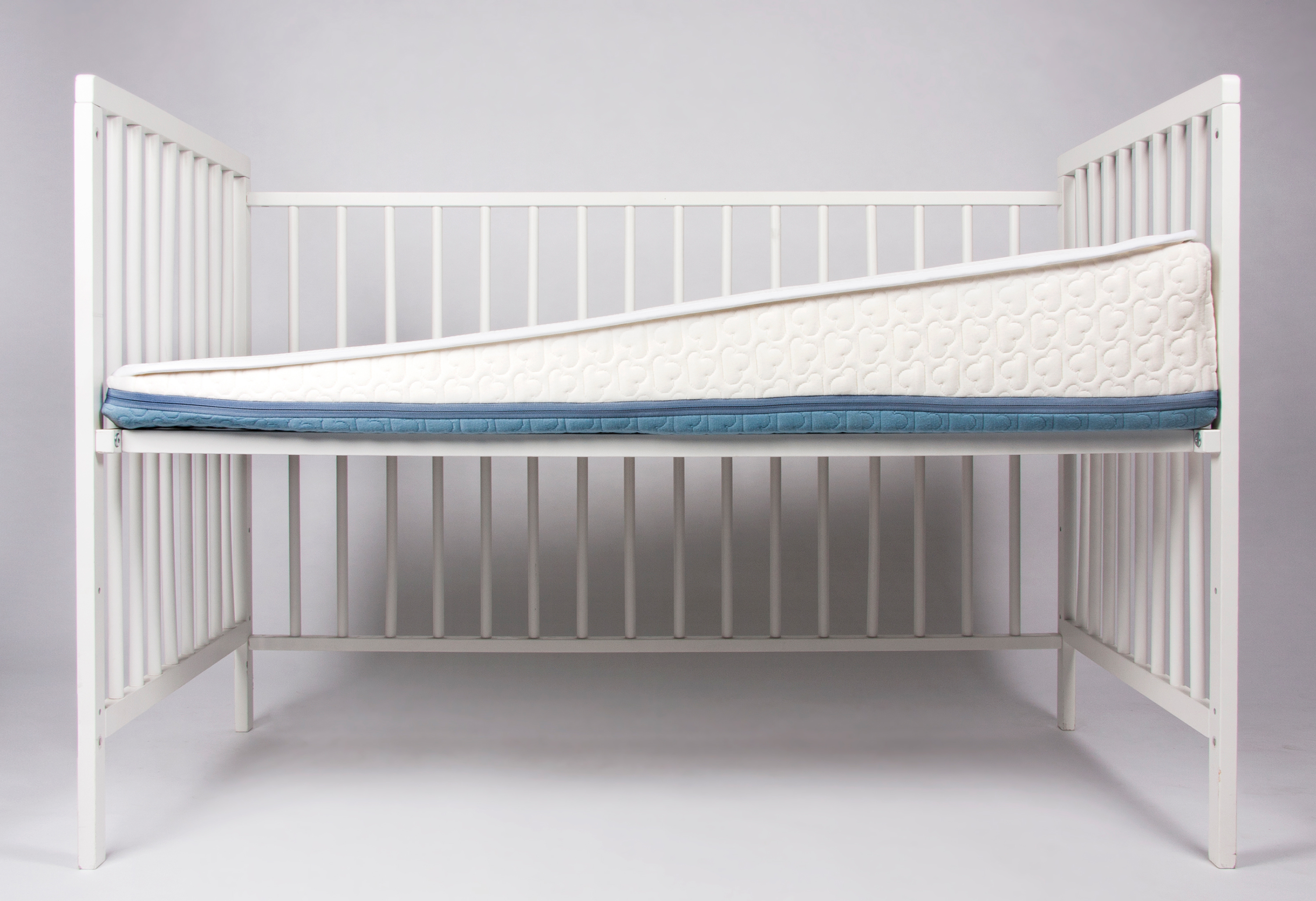 The PREMIUM mattress creates a natural incline to keep your little one's neck and back well supported. This is better than simply raising only the head.
This also means that you don't need any extra parts in or under the bed that could compromise your child's safety.
Take a look at the products in our shop
Did you know?
Which AeroSleep mattress should I choose?
What is an AeroSleep mattress protector?
How do I make an AeroSleep bed?
Why is an AeroSleep fitted sheet safer than a cotton fitted sheet?