In a nutshell
Yes, the mattress protector and fitted sheet from AeroSleep can be made to measure.
The mattresses themselves are only available in certain sizes.
Key products
3D Protector and SafeSleep fitted sheet
What is the price of a customised 3D Protector and/or SafeSleep fitted sheet?
Send an email with the info below to hello@aerosleep.com and we will check the price and delivery time for you as soon as possible.
Is the mattress rectangular or oval?
In case of an oval mattress, we would like to receive a cut-out paper pattern to know the exact dimensions. You can put a large piece of (news)paper on the mattress and mark the cutting guides.
You can then cut out the pattern and send it to this address:
QLEVR NV
Waterkeringstraat 21 ZUID IV
9320 Erembodegem
Belgium
What is the length and width of your mattress (in cm)?
Which colour(s) of fitted sheet do you prefer?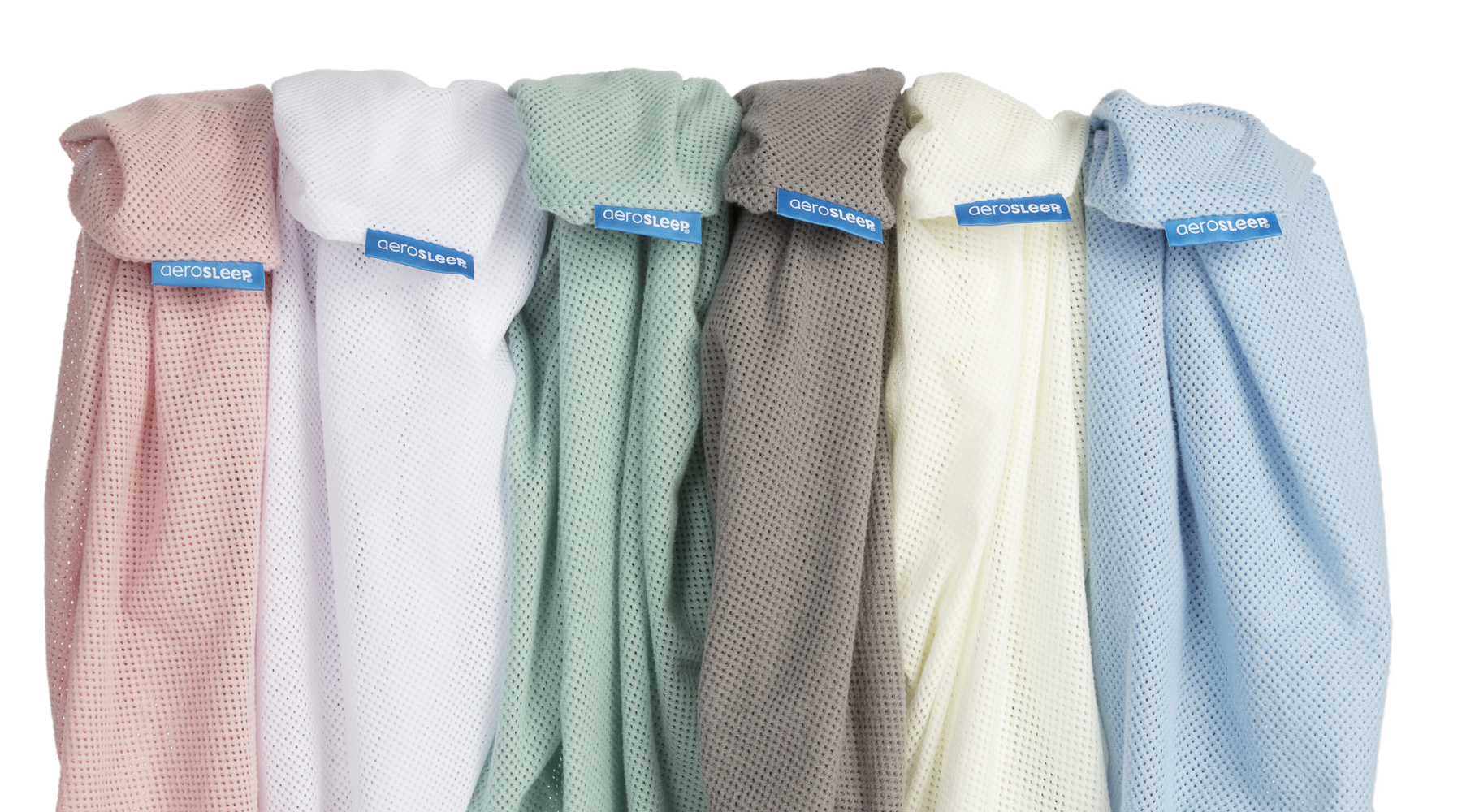 What is your full address?
Take a look at the products in our shop

Did you know?
Why is an AeroSleep fitted sheet safer than a cotton fitted sheet?
How do I make an AeroSleep bed?
When is it best to put my baby on an inclined mattress?
Is a bed bumper safe for my baby?